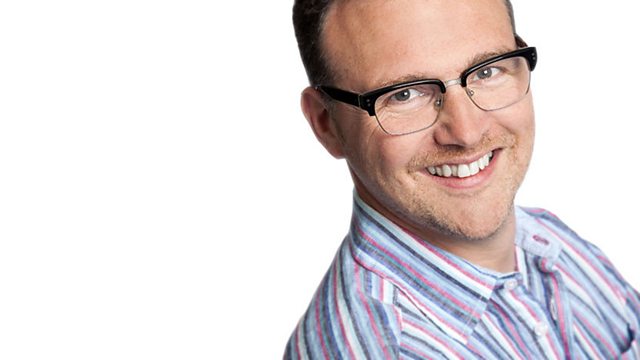 Experts vs Public Opinion: Are we too ignorant to govern ourselves?
What do you think about so-called experts? Should key decision makers, planners and other experts listen to what the public wants?
Perry's also chatting to Paul McGough, a recently retired funeral director about his life, compassion and humour on the job, and the growing trend for eco-funerals.
Last on