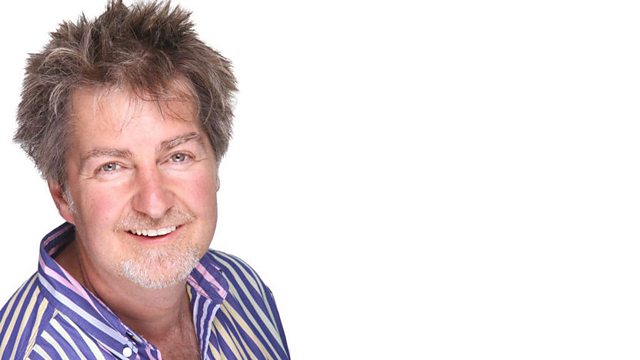 Is Staffordshire Funny? Learn how to become a stand-up comedian and fundraise for charity at the same time
James Watt brings you three hours of music and chat to brighten your day. Hear from Kevin Morris of long-serving pub rockers Dr Feelgood, who are about to release a best of album. There are five more questions for the team from the Dorothy Clive Gardens near Woore, who are this week's contestants on Watt's The Answer, and James tries to get a definitive answer to the question "Is Staffordshire funny?" It's all to do with a new stand-up comedy course in association with the Gingerbread Centre and The Comedy Trust. You'd be learning how to become a stand-up star and helping support vulnerable families in the area at the same time.
The listen again programme is a repeat. Please listen carefully as our phone lines may have closed and you may still be charged. Enjoy the show.
Last on