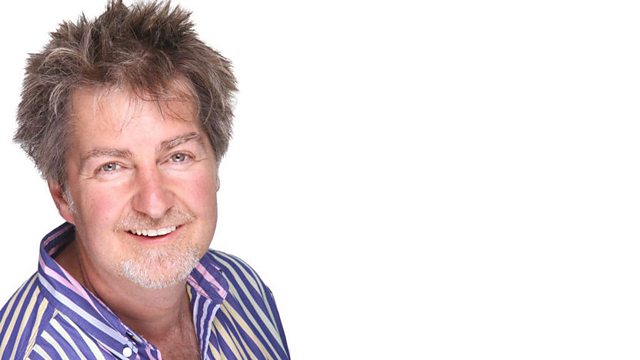 Music from Kieran Goss
James Watt brings you three hours of music and chat to brighten your day. He's speaking to Irish singer and musician Kieran Goss who plays a couple of his own songs for James ahead of his show at Stafford Gatehouse this week. Roving reporter Den Siegertsz goes on his dream assignment, taking a look at the history and behind the scenes of Wright's Pies. He's chatting to actress Jenny Seagrove who's in a performance of Noel Coward's Fallen Angels in Wolverhampton this week.
We'll also have the first questions for the team from Dorothy Clive Gardens who are the contestants on this week's Watt's The Answer - get in touch with the show to help them out with any of the questions. You can also hear from the winner of the chilli-eating competition held at the gardens on Sunday, which was hosting its 2nd Annual Chilli Festival.
The listen again programme is a repeat. Please listen carefully as our phone lines may have closed and you may still be charged. Enjoy the show.
Last on