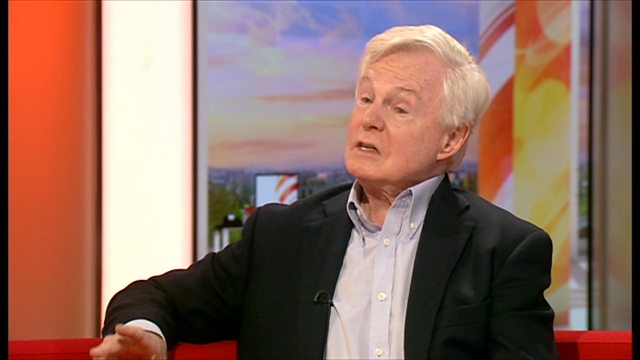 "It's Del Boy really" Sir Derek Jacobi, the master of stage and screen talks about his career
His body of work ranges from Shakespeare's Hamlet to playing "The Master", the renegade Time Lord of Gallifrey in "Doctor Who".
He is set to star in two films "Grace of Monaco" and Emma Thompson's new film "Effie", about the Victorian poet John Ruskin and his wife Effie Grey.
Derek's also written an autobiography, in which he describes how his love of acting began.
"As Luck Would Have It" is out now.