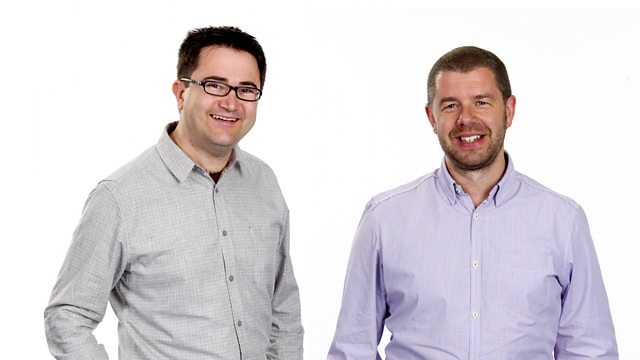 Including news about BBC Radio Devon's Countryside Calendar 2014
News and features with weather and travel every 15 minutes presented by Matt Woodley.
Last on
BBC Radio Devon Countryside Calendar 2014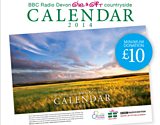 BBC Radio Devon's charity partner for 2013 is The Devon Community Foundation.

Across Devon there are thousands of local people tackling disadvantage on their doorsteps, but they can't do it alone. They struggle to find the funds, support and skills they need.
Devon Community Foundation connects people and organisations that care with groups and causes which make a lasting difference to local lives.
Donations they receive are used to help communities help themselves.

The BBC Radio Devon Countryside Calendar 2014 features stunning photos submitted by listeners and is now available for a minimum donation of £10,
Make a date with BBC Radio Devon

If you'd like a copy, you can pick one up for a minimum donation of £10 from HSBC branches across Devon or at Sainsbury's at Marsh Mills in Plymouth.

Alternatively you can send a cheque for £10 (or more) made payable to "BBC Radio Devon Give a Gift Appeal" to:

BBC Radio Devon
PO BOX 1034
Plymouth