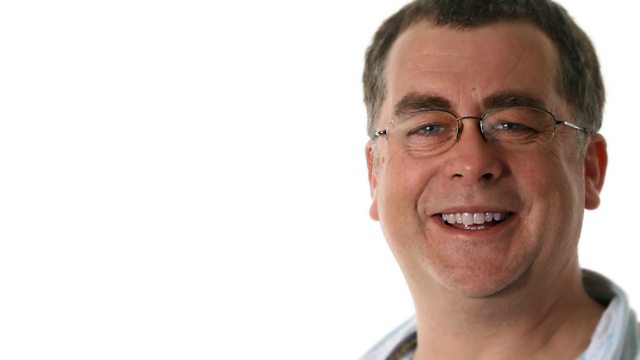 Sat 12 Oct - Marlborough Mop Fair, Pewsey sings for Syria and trucks in Warminster
Mark hears both sides of the argument about the two annual Mop Fairs, when the High Street is closed to traffic and turned into a fun fair.
The people of Pewsey sing their hearts out to help some of the two million children at risk in Syria.
And we find out why up to two hundred trucks converge on Warminster.
Last on