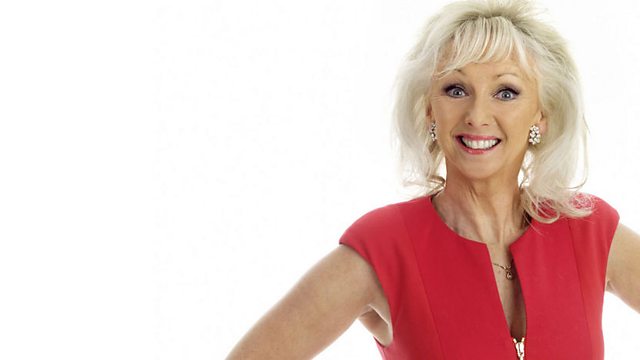 06/10/2013
James Cannon sits in. Gardening advice from 11am with Colin Evans on 0345 900 1041 (local rate).
Last on
Colin Evans gardening tips
Roses and Hedges will need feeding now as the conditions being warm a damp are just right to get the nourishment into the root systems. Use granular feed high in Potassium as this will aid better root growth ensuring lots of vegative growth next season.

Don't forget to prune Shrub Roses by clearing out any crossing stems and remove unhealthy wood as well as reducing the whole plant by about a third. Hedges can also be given the last trim before winter sets in.
 
Sow Winter varieties of Lettuce under plastic cloches and you will be rewarded by fresh green leaves in  six weeks or so.When harvesting the leaves simple cut off the tops and leave the roots in the ground. By doing this the plants will re shoot with new leaves which will give you a crop of fresh salad throughout the winter months.
 
Clear leaf debris from under Clematis plants and apply a granular fertilizer around the roots. Earth up around the crown of the plant with compost or well rotted leaf mould to protect the roots from winter frosts and to remove the threat of Clematis Wilt in the spring months.
 
Happy Gardening.