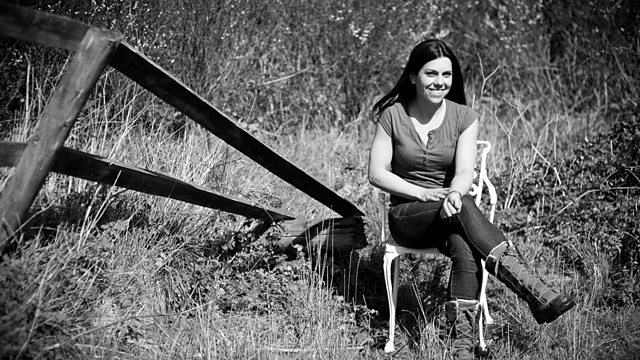 Annabel Canaven: Extended Interview
Stunt performer Annabel Canaven tells Shereen about how her job as a dance teacher developed into a career, which has allowed her to take centre stage on some of Hollywood's biggest blockbusters.
It is also a job which seen her being strangled, thrown from moving vehicles, stabbed and set on fire. She explains why she finds it the best job in the world.