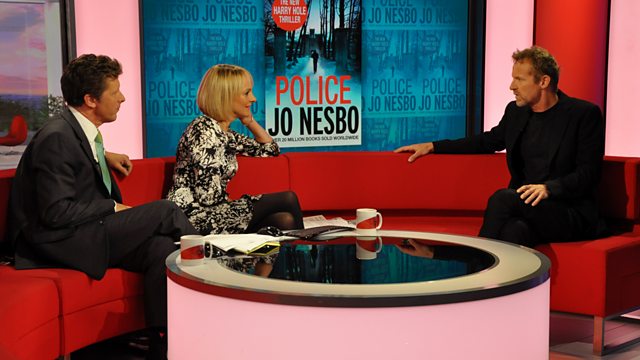 From life on the road rocking to a life of crime: Author, Jo Nesbo
The term over-achiever could have been invented for Jo Nesbo.
He's had a successful career as a stockbroker, professional footballer, economist and rock musician,
Then in 1997 he decided to write a crime novel.
Twenty million book sales later, now the tenth book in the Norwegian Harry Hole detective series is being published in English.
'Police' is out now.