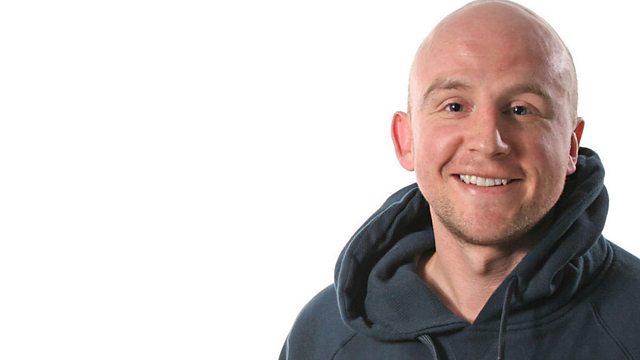 Thur 10 Oct with Shaun Hodgetts - Afghanistan soldiers ceremony, Heritage at Risk Register and Salvation Army event
We hear about the Wiltshire based soldiers who are taking part in a ceremony to mark the last large military handover of British troops in Afghanistan.
It's revealed which houses and sites in Wiltshire have been added to or removed from the English Heritage At Risk Register.
And Shaun chats to a reformed drug addict from Swindon who's been clean for 8 years thanks to the Salvation Army, he's speaking at a special event in Birmingham about his experiences.
Last on