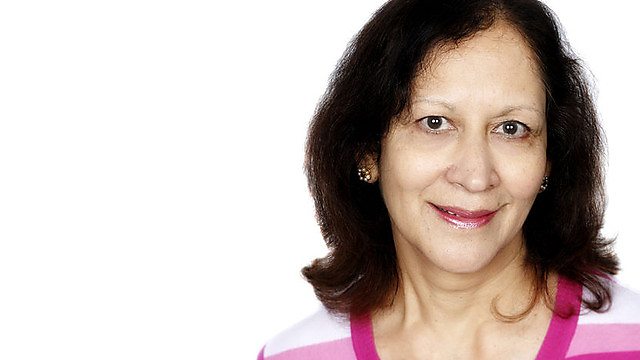 Northamptonshire police issue Hajj fraud leaflets
The Hajj pilgrimage to Mecca is a trip of a life time for many Muslims. The pilgrimage is one of the five Pillars of Islam.
However a growing number of people are being conned out of thousands of pounds and falling victim to Hajj fraud.
The Northamptonshire Police have produced a leaflet which gives advice about how pilgrims can protect themselves from becoming a victim of fraud.
In this extract BBC Radio Northampton's Jona Kotnis asks PC Nick Stephens just how big a problem Hajj fraud is….