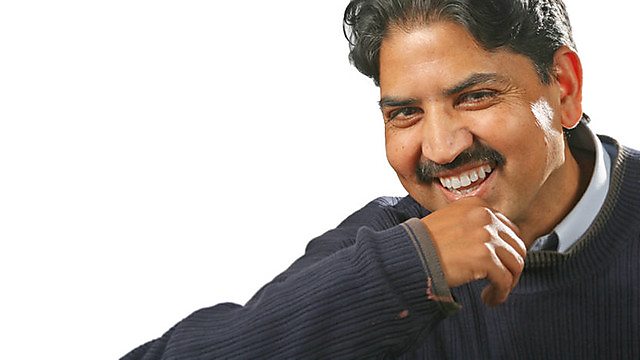 Is racism a problem in rural areas?
More can still be done to reduce racism, according to a new report.
Equality South West says it's still a problem in rural areas, and many people from ethnic backgrounds feel isolated.
There were 180 reports of racially motivated crime in the Somerset West and Somerset East areas last year, according to police figures. That number fell from the year before.
But Brenda Weston who wrote the report says councils not only in Somerset, but across the West, need to do more to promote awareness.
In this extract she speaks to BBC's Matt Faulkner…