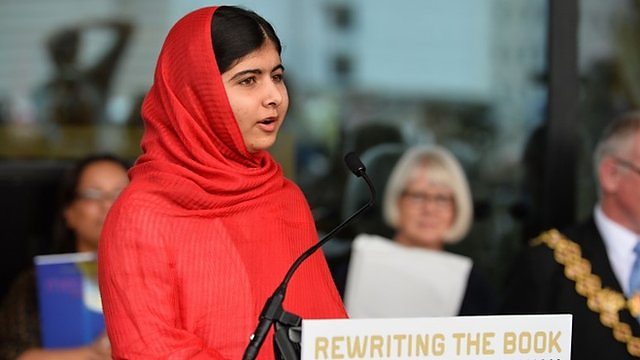 The most famous schoolgirl in the world?
A teenager shot in the head by the Taliban last year for championing the rights for girls to have an education, has been taking centre stage again.
Malala Yousafzai opened the biggest library in Europe last week in Birmingham.
She delivered an inspirational speech which made headlines around the globe. But how significant was it that this Pakistani schoolgirl opened the new building in the heart of England?
In this extract Ruchi Tandon finds out...