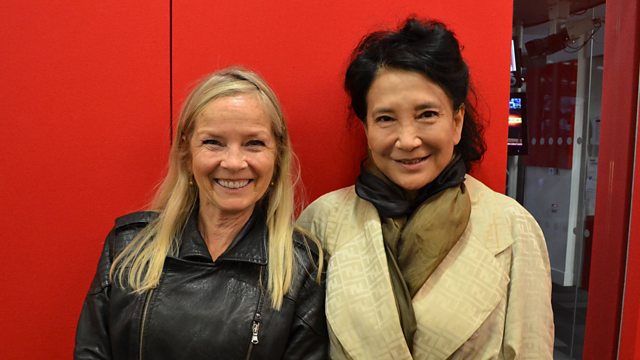 The Barking Hour, Jung Chang and David Gillespie
Jo Good is joined on the Barking Hour by Sara Coward who plays Caroline in the Archers to talk about her new book 'Dialogues with my Dog'. Bill Lambert from the Kennel Club is on the phone to chat about their annual 'Open for Dogs' awards and Philip Brannon gives us some International Doggy News.
Author Jung Chang is in the studio to talk about her brand new biography 'Empress Dowager Cixi'. David Gillespie also pops in to tell Jo about his dietary advice book 'The Sweet Poison Quit Plan'.
Last on