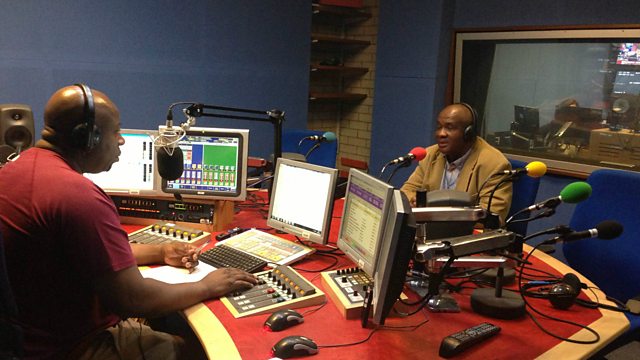 Pilots of the Caribbean: Honouring RAF servicemen - Northampton
The Royal Air Force Museum is appealing for stories from Black RAF personnel - to preserve in their archives.
They're planning a 'Pilots of the Caribbean' exhibition later this year, telling the inspirational stories from the men and women who helped defend Britain, the Empire and the Commonwealth.
Major Eric Burke, who served in the British Army for 27 years, joins BBC Radio Northampton's Mark Dean and shares why he believes his and other servicemen's contributions should be preserved.