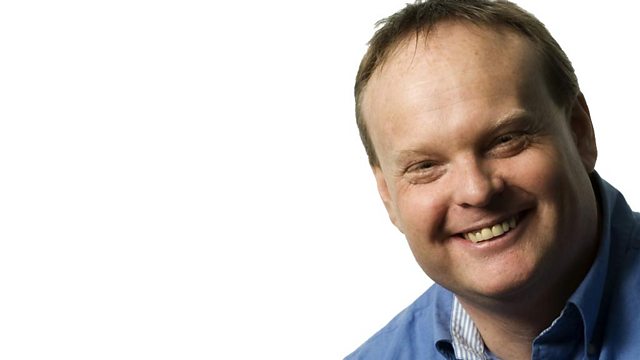 Should we legalise cannabis?
Tuesday's Big Conversation...Should we legalise cannabis?
Also on the show, Mark finds out how one Ipswich woman, has been on the receiving end of an abusive call from an overseas marketing company, there's another chance to hear about an act you'll be able to see at the BBC Radio Suffolk Big Night Out next month, and men all over Suffolk, are preparing to grow their moustaches for the annual Movember fund raising event
Please listen carefully as our text and phone lines may have closed and you may still be charged. Enjoy the show.
Last on