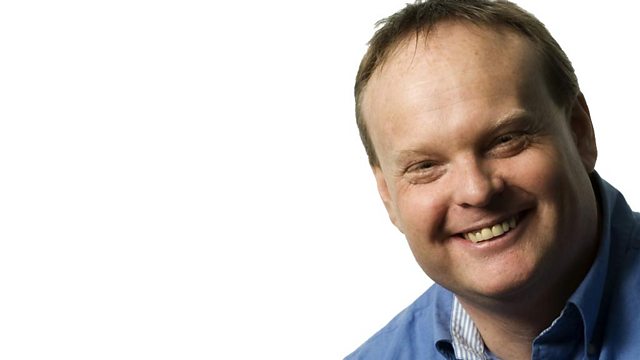 Long term unemployed
Monday's Big Conversation...Should the long term unemployed have to work for benefits?
Also on the show Marks finds out how your efforts with the Rubbish Diet and the BBC Radio Suffolk Don't be a Tosser Campaign are reaping rewards - literally! A Recycled Art Workshop is being launched after its creator was inspired by the Rubbish Diet. There's a new App of the Week and there are calls for otters to be culled because of the reduction in fish stocks in some areas of Suffolk.
Please listen carefully as our text and phone lines may have closed and you may still be charged. Enjoy the show.
Last on