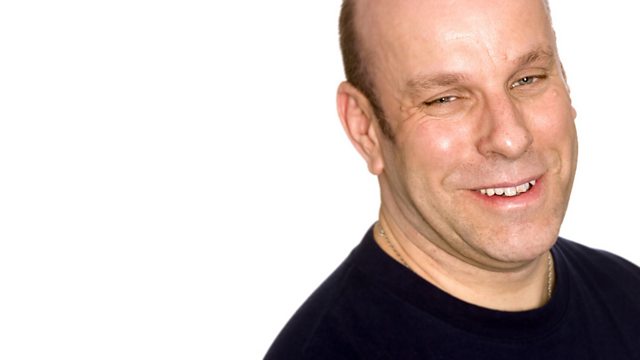 28/09/2013
Dean Jackson and the supreme team with a Jake Bugg exclusive interview. Plus The 1975, Bondax, The Temperence Movement and Refuge.
Last on
Jake Bugg talks about Shangri La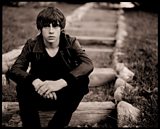 Jake Bugg gives a sneak preview into his second album, Shangri La. As well as hearing his first new material for a year, you'll hear Jake talk about:
Working with Rick Ruben in Malibu.
The 'Britishness' of some of the tracks as well as some more American moments.
Jake's acting debut with Shane Meadows.
His feelings about making the Mercury Prize shortlist.
Where in the world 'Buggmania' is most intense.
Jake's interview airs between 6pm and 10pm on The Beat.

The 1975 drop by.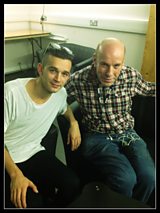 The 1975 are one of
the
breakthrough acts of 2013.  Until last December, their songs hadn't left Matt's bedroom! Now the band has had a number one album, a sell-out tour and become the darlings of the summer's festivals.
You'll hear lead singer Matt fill Dean in on how he's coping with all this attention.
Online
here
:  Frequencies
here
.