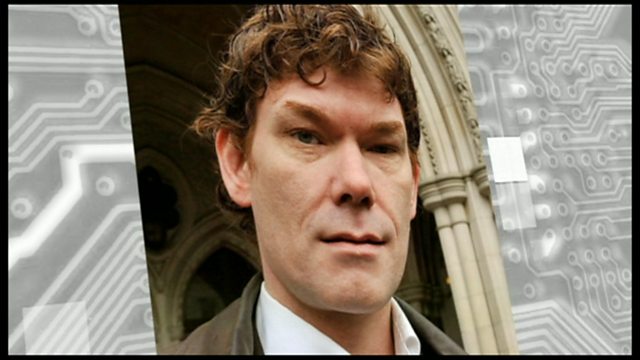 Saving my son: Janis Sharp and her 10 year battle to stop her son from being extradited
In 2002 the American government said its military computers had been subjected to the biggest hack of all time.
Gary McKinnon was accused of carrying out the hack in London.
What followed was a ten year legal battle as his family fought to keep him in the UK, avoiding a potential sixty year prison term in the United States.
His mother Janis Sharp has written a book about the experience.
Saving Gary McKinnon: A Mother's Story is out now