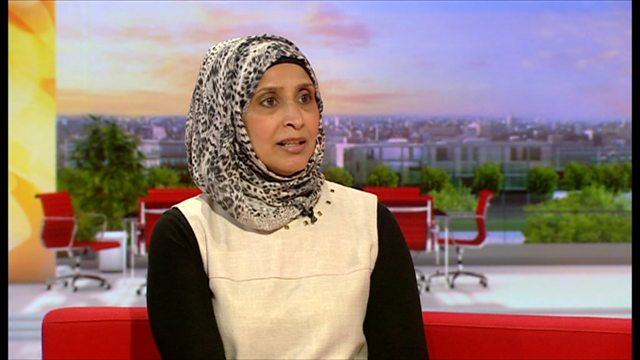 Should Britain ban the veil?
The debate about whether women should be allowed to wear veils covering their faces, has already led to laws banning their use in France and Belgium.
So, could the UK go in a similar direction?
Today a court will consider whether to permit them in a legal setting, after a judge refused to allow a Muslim woman to enter a plea until she showed her face.
To discuss the issue Charlie and Louise were joined by Philip Hollobone, MP who has put a bill in Parliament to prohibit face coverings and Mussurut Zia who is General Secretary of the Muslim Women's Network.