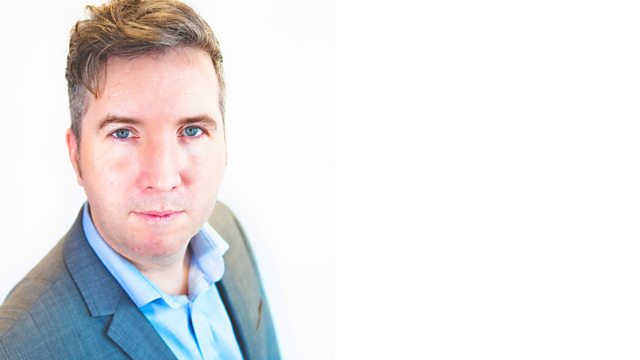 Wed 9 Oct - train fares, emergency exercise and Help for Heroes app
Lee talks to Dan Panes from First Great Western about the promise of a cap in train fare increases.
We hear about a mock emergency exercise which has taken place in Wiltshire today, to determine how prepared our emergency services are.
And the Wiltshire charity Help for Heroes tell us about their new app, Hero Bears, which they're hoping will become the fastest downloaded app.
Last on