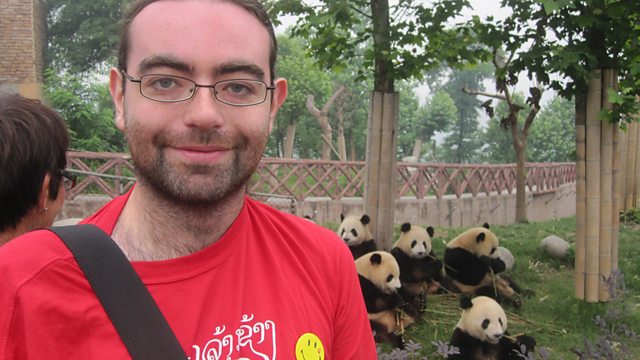 Backpackers Anonymous - Episode Three
Keiron Nicholson is a 28-year-old comedian from Glasgow. As an irritatingly earnest young man with too much facial hair, everyone assumed Keiron had been backpacking already. Actually he'd always wanted to, but had been too busy making sarcastic comments about the people that had.
In this episode he is in China, where his newly-retired dad had decided to join him on his trip. He chose China, because it's the world's second-biggest country, and that represents good value. Despite Keiron's inherent loathing of pandas, they visit the world's biggest collection of the animals, and he grudgingly accepts newfound respect, as he discovers just how difficult they are to make...
Duration:
Featured in...
A range of writers and comedians offer a series of 5 minute comedy monologues.