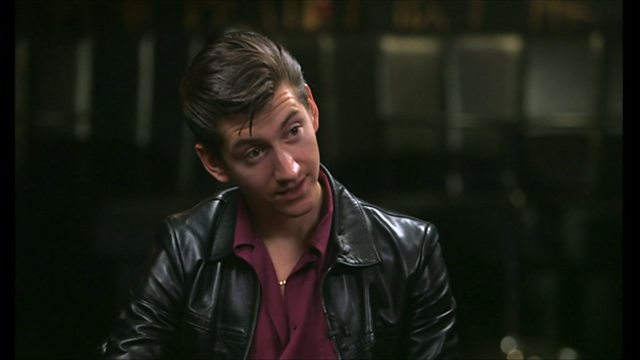 Sounding good on the dance floor Alex Turner returns with the Arctic Monkeys
They played their first gig in a Sheffield pub ten years ago and made £27 from ticket sales.
It is fair to say life has changed for the South Yorkshire band.
Four number one albums, a headline set at Glastonbury and an Olympic opening ceremony under their belt - they're back with a new album and the critics are impressed.
Breakfast's Susanna Reid met the band's front man Alex Turner.