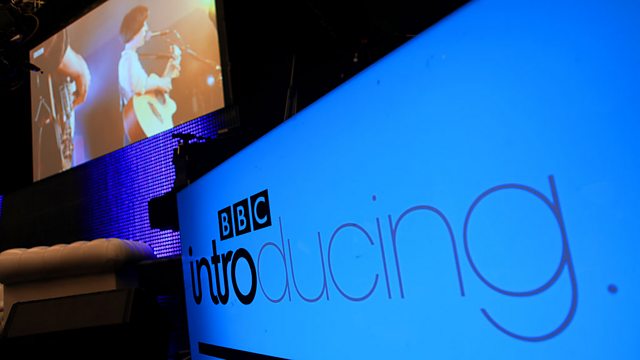 What is BBC Introducing?
Let BBC Radio 1's Huw Stephens guide you through the BBC Introducing process. After launching in 2007, BBC Introducing has provided a platform for unsigned and undiscovered artists to get their music heard by the BBC.
If you're making music, upload your best tracks and get your music heard by the BBC. Your music could be played on our family of BBC radio shows and you could bag yourself a slot on the BBC Introducing festival stages or one of our Introducing sessions.