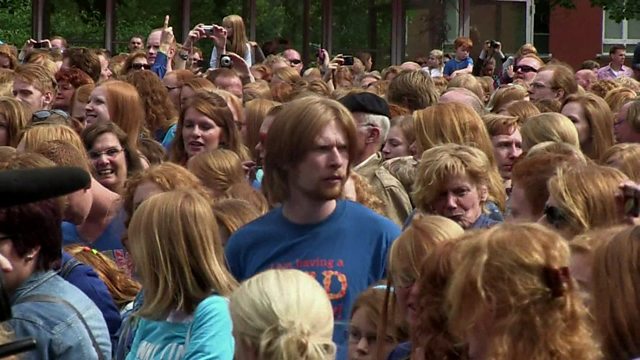 Why redheads don't feel blue
Ginger hair enthusiasts from around the globe headed to the Netherlands to take part in the country's annual Redhead Day Festival in Breda.
Redheads – it seems – are enjoying a resurgence in popularity, with flame haired celebrities contributing to the allure of being ginger. People with red hair make up around 2% of the world's population.
Anna Holligan went along to join the party.