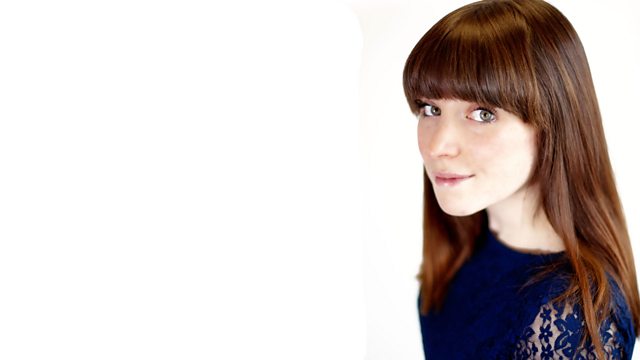 Sun 6 Oct - with Jonathan Fido - Swindon canal, Crofton Pumping Station volunteers and moth trapping evenings
We find out about a stretch of canal in Swindon, which is due to receive a spruce up in early 2014.
There's news of a recruitment drive for volunteers to teach children about the Crofton Pumping Station and the wonderful wildlife that can be found along the banks of the Kennet & Avon Canal.
And we check in with the monthly moth trapping evenings in Marlborough, where in September, 62 moths of 15 different species were caught.
Last on