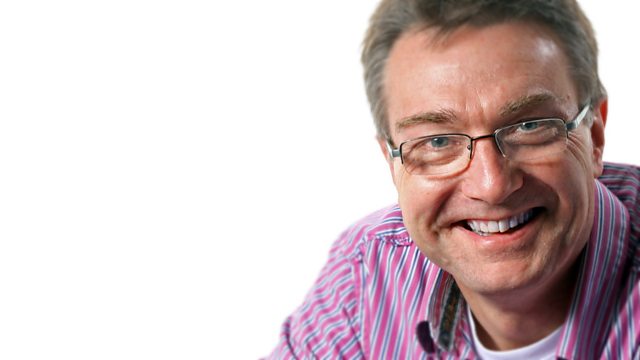 Fri 4 Oct - CDs, price or quality and "you get what you pay for"
Graham asks you about your CD collection, as the CD is now over 30 years old but it's popularity has dropped.
Also, would you put price or quality as the most important thing when spending your hard earned cash?
And what's your experience of "You get what you pay for"?
Last on