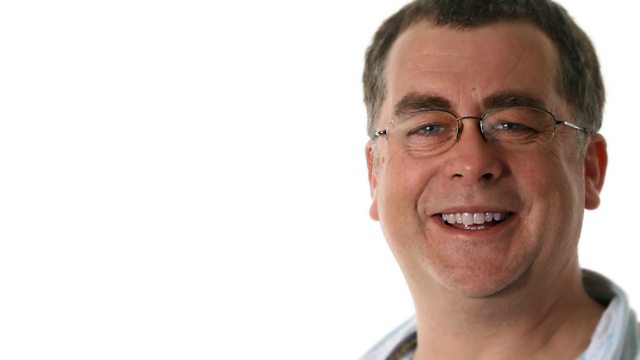 Fri 4 Oct - car production figures, food poverty and school trip to Everest
As the latest production figures are released for the Honda and Mini factories in Wiltshire, Mark talks about how roads have shaped the county, from the ancient Ridgeway to the modern M4.
There's news of how a charity that's campaigning to cut food poverty and food waste is planning on moving into Wiltshire.
And a special report on a school trip to probably the highest classroom in the world, at Everest base camp!
Last on