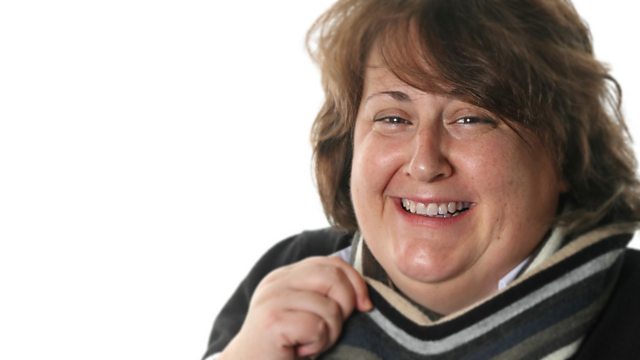 Wed 2 Oct - with Graham Rogers - WWI reconstruction project, Swindon riots and Imber
We hear how lottery funding financed a project in Chippenham showing reconstructions of what life was like for service personnel and nurses during the First World War.
We have the second piece of our series which sheds light on the huge riots which took place in Swindon at the end of the First World War.
And hear more about Imber, the village on Salisbury Plain where people were told 70 years ago to leave their homes because the army needed to move in.
Last on