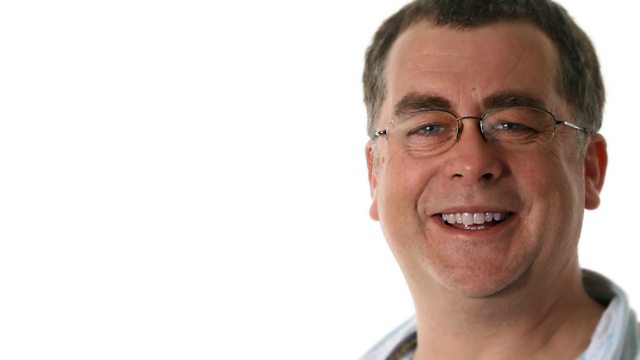 Wed 2 Oct - women in business, volunteers needed and a sand mandela
Today the first ever Enterprise Network Women in Business event takes place in Ludgershall, we meet the women who help bring prosperity to the county.
We hear the Crofton Pumping Station needs more volunteers to help host visiting pupils.
And we join the Buddhist monks who have taken over the floor of the Chapter House at Salisbury Cathedral, working for five days to make a work of art that will exist for just an hour.
Last on