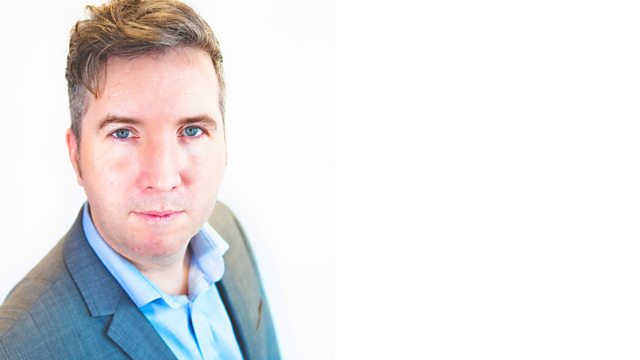 Mon 30 Sept - hospital inquest, school bus chaperone and Swindon golfer David Howell
Lee brings you the latest on the hospital inquest following the death of a premature baby boy from Tidworth.
He has the news of a chaperone being put on a school bus service in south Wiltshire, to make sure no young pupils get off without a parent being there to collect them.
And we hear from Swindon golfer David Howell, as he's won his first international title in seven years.
Last on