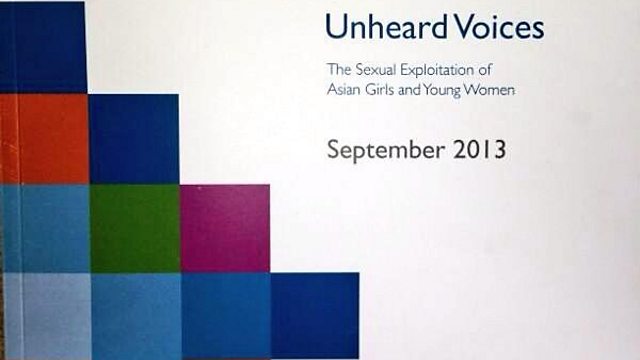 Abuse of Asian girls
A campaign group says Asian girls, many of whom are British Pakistani are being groomed by men and the authorities are not picking up on the issue.
Muslim Womens Network UK did a pilot study questioning victims of grooming and found many were being blackmailed.
Shaista Gohir is from the Muslim Women's Network UK and spoke to BBC Asian Network's Sheetal Parmar.