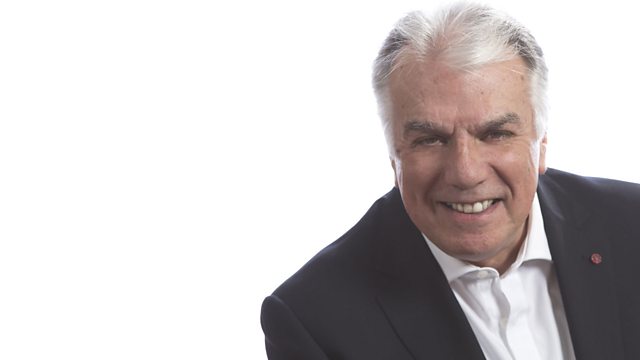 Should We Pay To See The Doctor?
Would paying a fee to book an appointment to see the doctor deal with the issue of missed appointments?
BBC Radio Northampton was granted unprecedented access to GPs across Northamptonshire. One big issue that appeared to affect every practice we visited was missed appointments.
Doctors told us they have at least one no show a day, with some saying they have whole chunks of their day wasted by patients not showing up.
Reporter Elinor Cross spoke to Dr Darin Sieger, the chair of Nene Clinical Commissioning Group and a GP in Northampton. Stuart talks to Kettering Conservative MP Philip Hollobone, to Corby Labour MP Andy Sawford, and to dentist Alistair McKendrick, Northants Chair of the British Dental Association who practices in Kettering.
Also:
• nearly 300 people were arrested by Northants Police last year thanks to police dogs
• Councillors in Daventry tackle council "gobbledegook"
• the Towcester butchers with two entries in the Northamptonshire Food & Drink Awards
• Wicksteed Park turns to music to attract older visitors
• previewing Saints match at Leicester
Last on