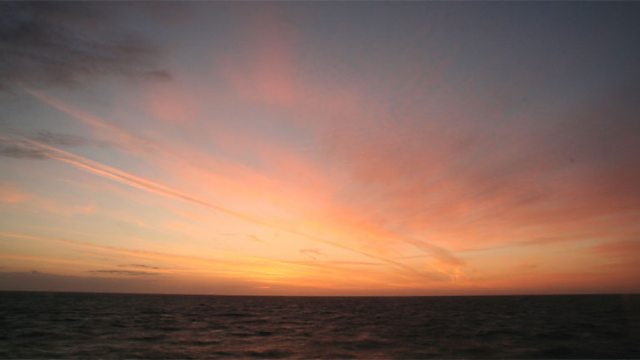 Thought for the day - 10/09/2013 - The Rev'd Dr Michael Banner, Dean and Fellow of Trinity College, Cambridge
Good morning.
To paraphrase George Orwell in pc terms: 'All people are created equal, but some people are more equal than others'. Stated like that, his jibe serves as a fitting comment on a dispute which surfaced last week over who gets to be commemorated in the Panthéon, France's famous mausoleum for its most honoured dead.
74 individuals have memorials in its hallowed interior, including such giants as Rousseau, Voltaire and Zola. But of the 74 people, only 2 are women - and a campaign is underway to admit a few more. This however, raises a rather tricky issue. The Panthéon is a very nearly male-only club. But is this because some women have been unjustly overlooked and deserve to be admitted, or is it because the club's rules express a limited and skewed and maybe rather tes-tos-terone fuelled notion of the sort of lives which deserve recognition and honour? Perhaps it is a bit of both, but certainly the Panthéon has been described by one commentator as 'representing French values'.
There is a hidden irony here. Before the French Revolution, the Panthéon used to be a church, and was named in honour of a woman, Genevieve, the patron saint of Paris - one of very many women remembered by Christianity, not only in the dedication of churches, but also in stories in the Gospels, and in tales of saints and martyrs. But Genevieve was remembered for feeding the hungry and seeking the release of prisoners. So I can't help wondering whether that is the sort of track record to get you into the Panthéon - or into other national pantheons of the great and the good, for that matter...