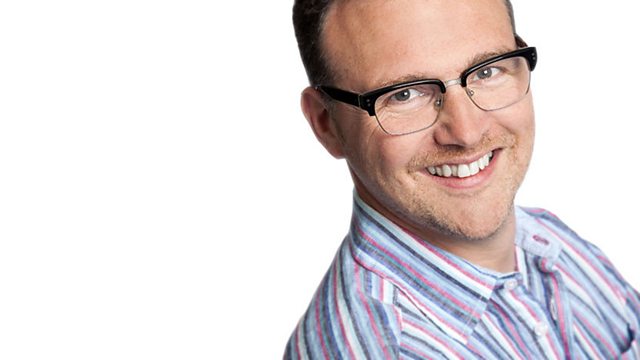 Scene Scrap! What was your favourite music scene?
More Northern Soul memories and music from the scene which was so big in Stoke-on-Trent in the early 70s - but what was YOUR favourite musical scene - Ska, Rock 'n' Roll, Punk, Heavy Metal, Disco, Easy Listening? Let us know and we'll try and give it a play too!
We'll also find out if a lack of sleep can make you fat, and find out what "Crowd funding" is.
Last on