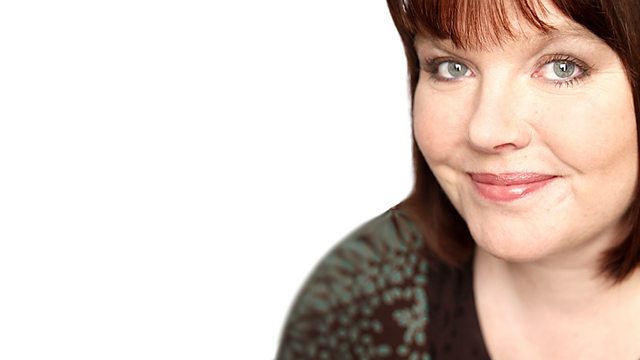 Child saving funds - What did yours spend it on?
Today Paula is chatting to author Sue Irwin who's been on the show before talking about her novel 'A Stranger in My Own Skin' about the menopause; today she's back chatting about her new book and her work with sufferers of Alzheimer's Disease.
Canine Partners are looking for help to raise funds for their charity with a number of events over the weekend, you can hear more.
Did you have a savings fund for your children when they flew the nest or turned 18? If so, what did they spend the money on... An article in a magazine caught Paula's eye during the week that made her gasp.
Plus another round of White's All Right.
Last on