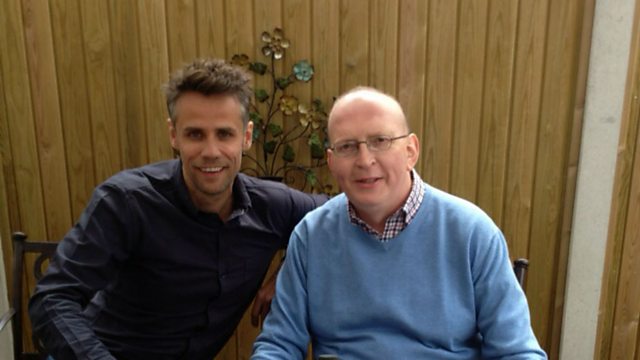 Steve Evans: Hosting magic event "meant everything"
5 live listener Steve Evans, who has stomach cancer, first spoke to Richard Bacon in April and said he wanted to live long enough to host a magic event in September. He did it this weekend.
Featured in...
Stand-out moments of cancer patient Steve Evans' conversations with Richard Bacon.