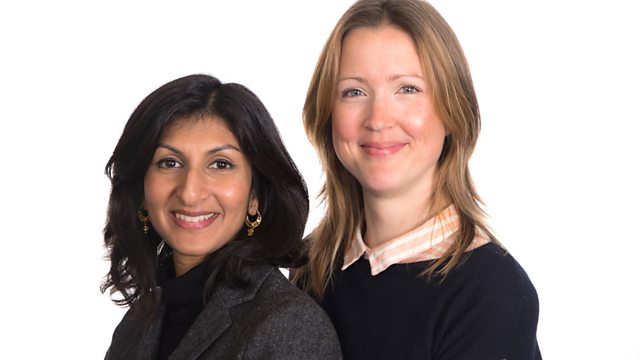 Living with lupus
Lupus is an incurable disease that affects the body's immune system.
It's thought to be more common worldwide than leukemia or multiple sclerosis, yet relatively few people know what it is.
October is lupus awareness month so this week we'll talk to people who have it to find out what it's like living with the condition.
And we'll find out what research is being done into it.
Last on