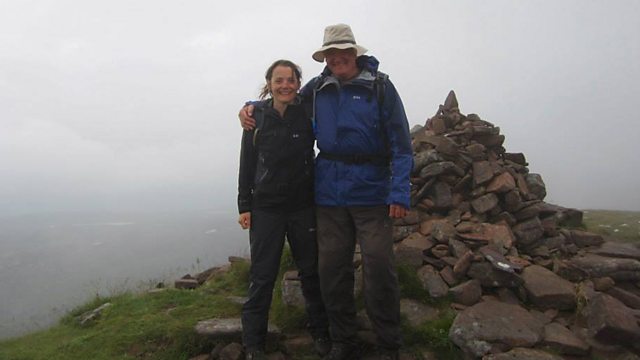 One Place I've Never Been: Suilven
Kicking off a new series on Out of Doors called One Place I've Never Been. The idea is to think of that place you've always wanted to visit, stop thinking about it and just do it.
Mark's place was one of Scotland's most iconic mountains – Suilven in Assynt. A hill he's always wanted to climb. There's more than one way of doing this mountain, so he and senior producer Helen Needham decided to choose... a more adventurous route.
Hear how they got on...