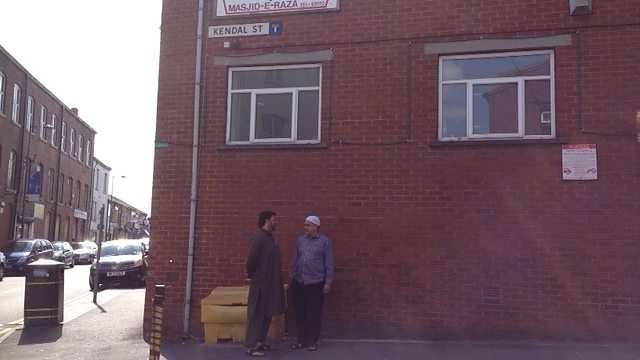 Mosques refuse funerals because of sect
BBC Asian Network has found that some Muslims are being refused their last funeral rites because they are of a different sect to the one their mosque caters for.
Some Sunni run Islamic places of worship have refused to perform funeral prayers for Shias, Ahmadis and others.
In several incidents services have even been stopped minutes before they were about to start.
Asian Network's Rahila Bano reports.