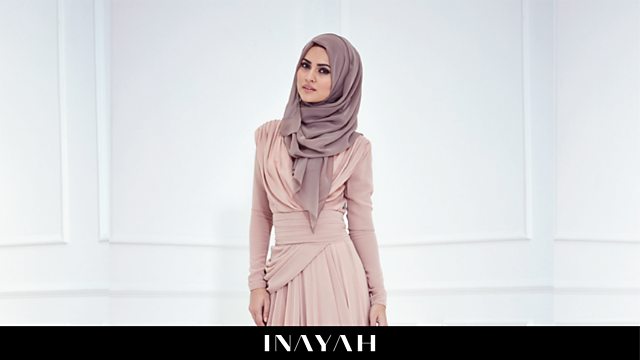 Muslim fashion
Young Muslim women should not be criticised for wanting to cover up in trendy clothes.
That is the message from a London-based fashion label which says it wants to offer a balance between modesty and modern style.
The couple behind Inayah say critics who have a go at Muslim women who choose to cover up in more fashionable clothes need to be more compassionate.
BBC Asian Network's Nancy Cole reports