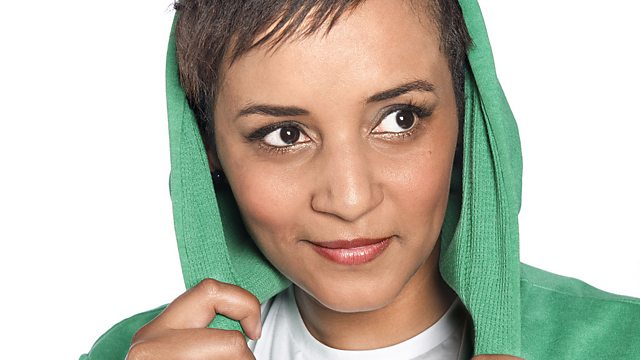 Adele talks to the Superbad Girls!
We don't remember how Superbad Girls started, we're not even sure why it exists, but it does. Sort of like wasps.
We borrowed Adele Roberts (or She Dev as the audience crowned her) from 1Xtra weekends while Dev was on holiday. He returns on Monday morning from 4am. Happy Friday.