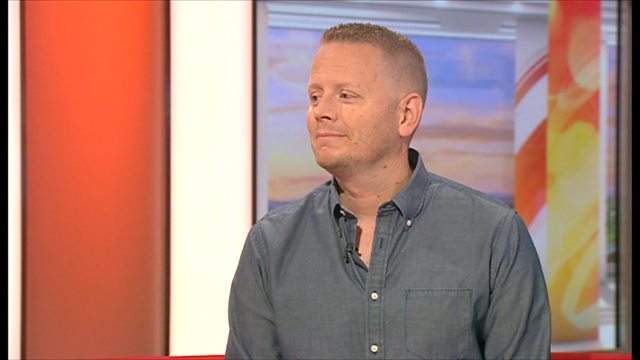 Living in the afterlife: Patrick Ness tells us why there is More Than This
Patrick Ness has dealt with a number of issues including suicide, death and oppression in his books.
Some people might consider those topics too dark for the teenagers his novels are aimed at, however book sales don't agree with them becoming bestsellers, and plans for some to be adapted for film.
His latest release, 'More Than This', follows the afterlife of a teenage boy who has drowned.
'More Than This' is available now.