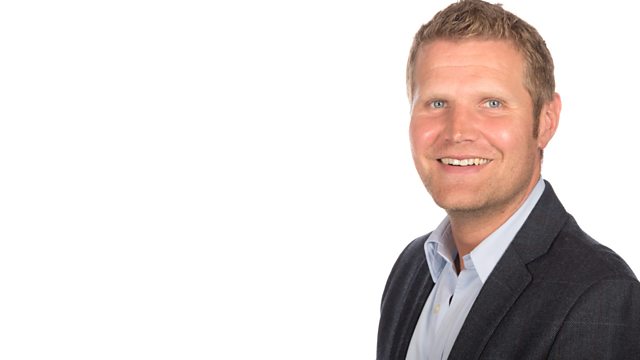 Should benefits be cut for the under 25's, Markyate's fight against dog poo and the team fight for your consumer rights at 11
Jonathan Vernon-Smith with the phone-in, consumer issues and your stories.
Last on
What can the people of Markyate do to tackle their dog poo problem?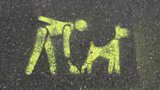 JVS is joined by a mum who says parents in Markyate have to constantly dodge dog poo on their way to school.  She says it's all over the pavements, is a health hazard and no one will take this problem seriously.