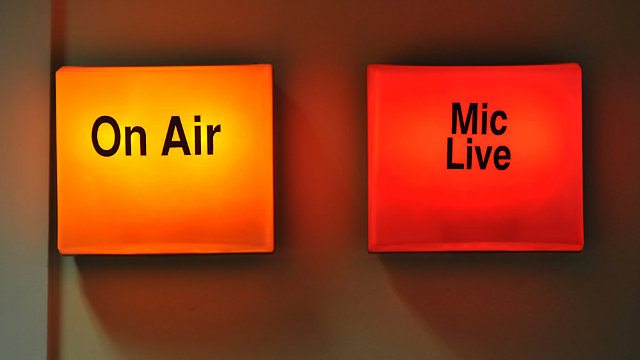 Manchester unites for peace in Syria
Relief agencies in Manchester will unite to call for peace in Syria next week at an event at the Imperial War Museum called Syria: Waiting for Peace.
Aid workers from Oxfam, Syria Relief and Human Appeal International will come together to explain the challenges they have to face when helping hundreds of thousands of Syrians fleeing the conflict.
Elfatih Ibrahim is head of programmes at Human Appeal International. Matthew Norman is a photographer and artist whose work will be on display at the event.
Serina Tramonti is a campaigner for Oxfam and one of the organisers of the event and in this extract taken from the latest edition of the show on Sunday, she tells BBC Radio Manchester's Raees Khan about the situation in Syria...
This highlight was recorded on Sunday 1st September, to keep up to date with the latest news on Syria go to the bbc news website.