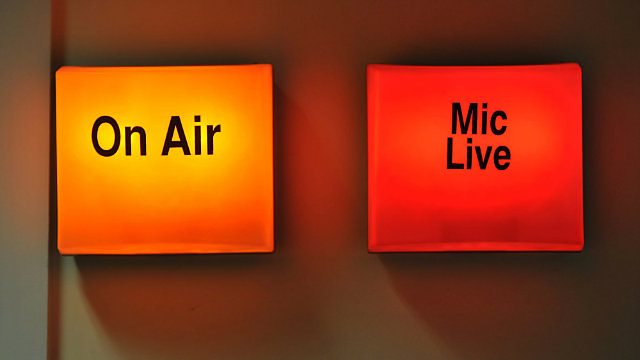 Pakistan's Gay Scene
The words gay community and Pakistan are not often put together in the same sentence but a BBC documentary showed a side to life in the country which many will find surprising.
Despite Pakistan's religious conservatism and homosexuality being classed as a crime, social media has provided gay people there with an opportunity to connect and as a result a vibrant gay scene is building up.
In this extract BBC producer Mobeen Azhar talks about the documentary called Inside Gay Pakistan to BBC Radio Sheffield's Gul Nawaz Hussain....