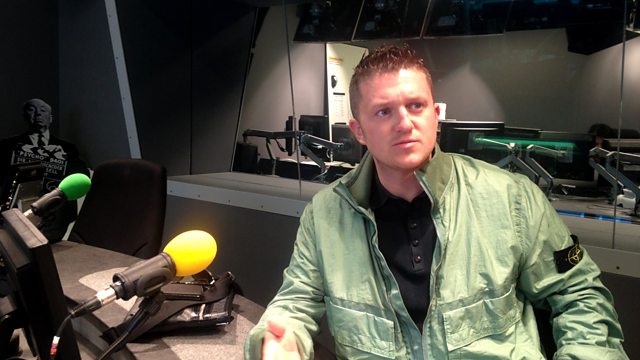 EDL in Tower Hamlets
The leader of the English Defence League has criticised police because the group is not going to be allowed to march past a mosque in East London this weekend.
Speaking on BBC Asian Network this morning Tommy Robinson (real name Stephen Lennon) called the decision unfair.
But the EDL will still be allowed to protest on Saturday in Tower Hamlets.
There have calls for it to be banned - Dil Neiyyar has more: