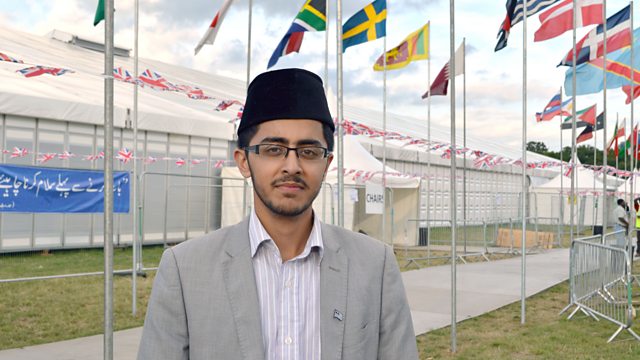 Britain's largest Muslim gathering
30,000 people from around the world came together over the weekend to take part in Britain's largest Islamic gathering.
The convention in Hampshire was hosted by the Ahmadiyya Muslim Association who are celebrating 100 years since the group was first established in the UK.
In light of recent attacks on Islamic sites - they were hoping to help bridge differences between Muslims and the wider community.
BBC Asian Network's Athar Ahmad was there