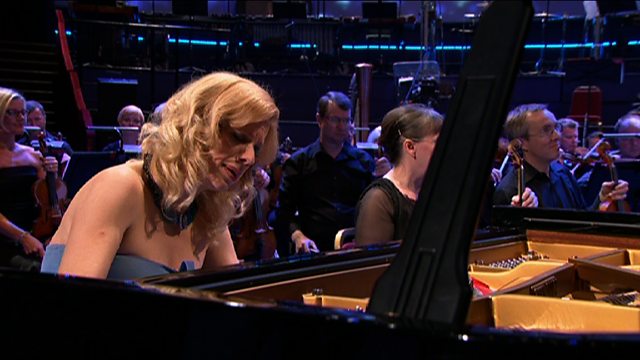 Addinsell: Warsaw Concerto (from 'Dangerous Moonlight') - BBC Proms 2013
Keith Lockhart conducts Valentina Lisitsa (piano) and the BBC Concert Orchestra in the Film Music Prom.
This concert was broadcast live on BBC Radio 3 on Saturday 31st August. Radio 3 is streamed in HD sound online. Recorded for TV broadcast on BBC Four.
Duration: