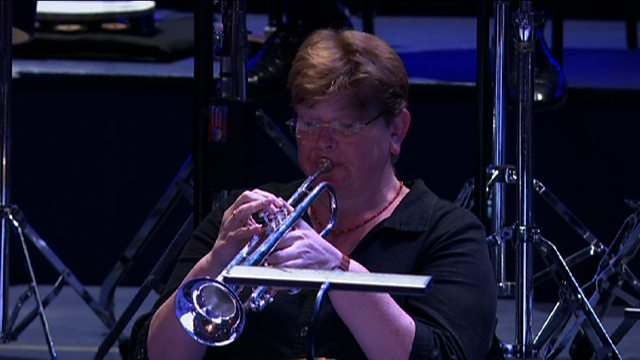 2001: A Space Odyssey - excerpts - BBC Proms 2013
Keith Lockhart conducts the BBC Concert Orchestra ub 2001: A Space Odyssey in the Film Music Prom.
Excepts played:
Richard Strauss: Also sprach Zarathustra
Ligeti:Atmosphères
Johann Strauss II: By the Beautiful, Blue Danube
This concert was broadcast live on BBC Radio 3 on Saturday 31st August. Radio 3 is streamed in HD sound online. Recorded for TV broadcast on BBC Four.
Duration: